Details
Another great musician lineup: violin, winds and piano played by three skilled, experienced musicians.  Carmen will lead us in an enjoyable, satisfying program of dances, often including one of two of his own compositions.
Caller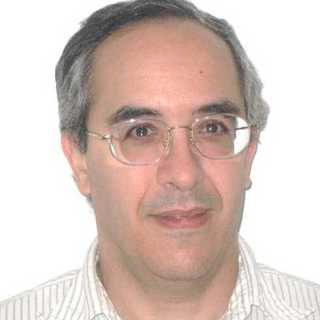 Carmen Giunta
Hailing from Syracuse, Carmen is popular with our dance group for his patient teaching manner and his interesting and varied choice of dances.
Band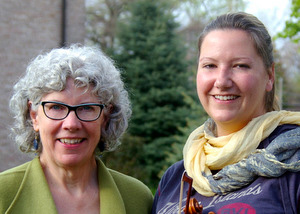 Sister Haggis
Eileen Nicholson Kalfass - fiddle, Jane Knoeck - piano, accordion
Western NY duo Eileen and Jane, are familiar to Rochesterians but also well known traveling musicians who play all over the country. Here they get together as good friends to play the tunes they love and give us a great time. We've known Eileen, daughter of long-time Syracuse caller Bob Nicholson, since she was a lass. Now playing nationally as a member of the bands Seaglass and Continental Drift, we always enjoy her lilting fiddle style. Jane is a founding member of The Groovemongers, and Montage, as well as a number of great combinations including Riverbend.