Details
This special Combo English-Contra dance features Tempest with Horns, and not just ANY horns…The original artists are back visiting from the Glenn Miller Orchestra!
Caller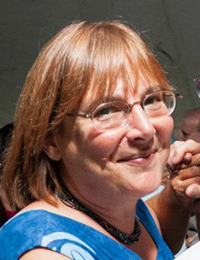 Katy Heine
Ithaca-based caller Katy Heine has been leading contras and community dances in the Finger Lakes region and beyond for more than 20 years. She's known for her clear teaching style and for her large repertoire of fun and flowing dances. Whether the hall's full of experienced dancers or first-timers, they're sure to have a great time at one of Katy's dances!
Band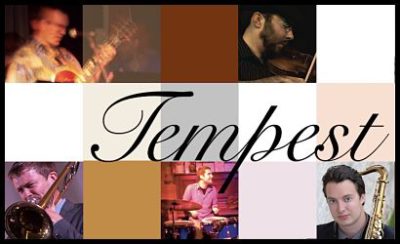 Tempest
Chuck Abell - Guitar, Vocals, Tim Ball - Fiddle, Eric Metzgar - Drums
Dynamic music from Tim Ball on fiddle, Chuck Abell on guitar, and Eric Metzgar on percussion.  A variation of this band is "Tempest with Horns" which ramps up the already full sound with amazing brass instrumentalists.