Details
Come see what happens when we mix a versatile Knack School faculty fiddler, a young, very talented Eastman School guitarist, and Rochester's most experienced dance pianist.
Caller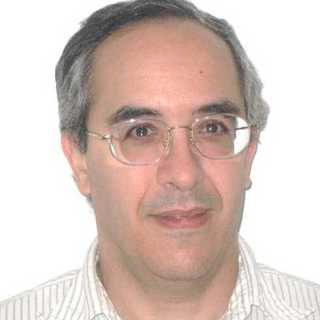 Carmen Giunta
Hailing from Syracuse, Carmen is popular with our dance group for his patient teaching manner and his interesting and varied choice of dances.
Band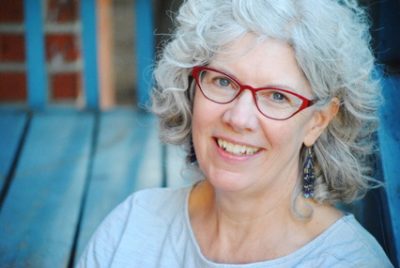 Alyssa, Austin & Jane
Jane Knoeck (piano), Austin Wahl (guitar), Alyssa Rodriquez (violin)
Alyssa Rodriguez is a versatile violinist who teaches at the Knack School, Austin Wahl is studying guitar performance at Eastman at the graduate level, and Jane Knoeck our most experienced local pianist, expert at making the music dancable.