Details
We are thrilled to have Dan leading the dances again, after experiencing his calling talent, energy, and friendly stage presence at our recent Masquerade Ball!  Arugula is ready with the music: two violins, flute, piano and bass. Note that this dance is at the usual contra location, Covenant United.
Caller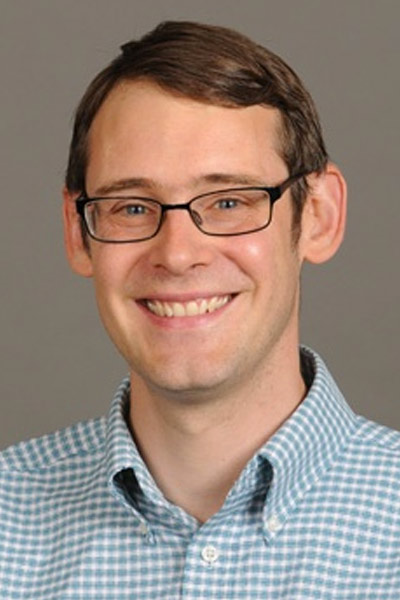 Dan Blim
Dan is a new-to-Rochester caller (as well as a superb dancer) with over a decade of experience, most recently as a staff caller at the CDSS dance week at Camp Cavell this past summer.
Band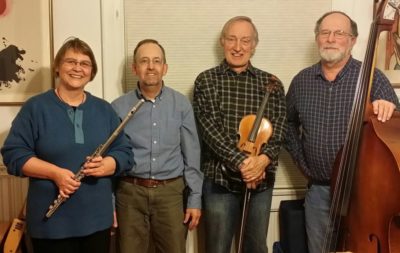 Arugula
Mike Hoeschele (fiddle & mandolin), Silvia Sörensen (flute), Mark Henry (piano), Fred Filbrich (bass)
Rochester stalwarts, Arugula plays for both Contra and English Country dances.