Details
Our annual Favorites Night, when we look over all the voting records from the previous year and come with an entire program of dances popular with our local group. Two local callers, and a winning combination of beautifully phrased flute music and passionate piano playing.  Don't miss it!
Callers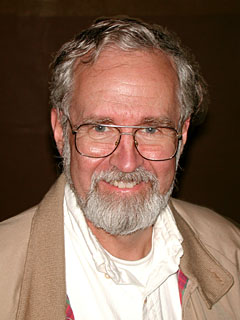 Richard Sauvain
Richard is the dean of Rochester English dance callers. His clear and persistent vision, quietly developed with his elegant, urbane style, is singularly responsible for the strong English Country Dance program Rochester has today. Beloved by all, it is always a pleasure to dance to his calling.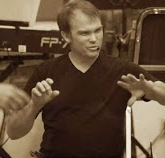 Dan Seppeler
A Rochester caller and choreographer of English dances with a talent for finding new and delightful dances and the confidence to try difficult material.
Band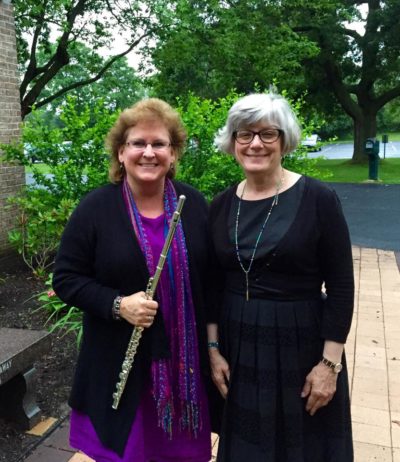 Serendipity
Barb Seppeler - Piano, Laurie Williams - Flute
Pianist, music teacher and choral director, Barb Seppeler, fell hard for the beauty of the English Country Dancer repertoire, and she has made it her own with deep understanding and delicacy. Neighbor Laurie Williams brings her delightful flute to the mix.