Details
Arguably the longest-lived country dance band in Rochester, this group recently added a second violinist who seems to have brought them a burst of energy.  Calling tonight is our newest local English caller, who is already bringing her fresh perspective to presenting the ECD repertoire.
Caller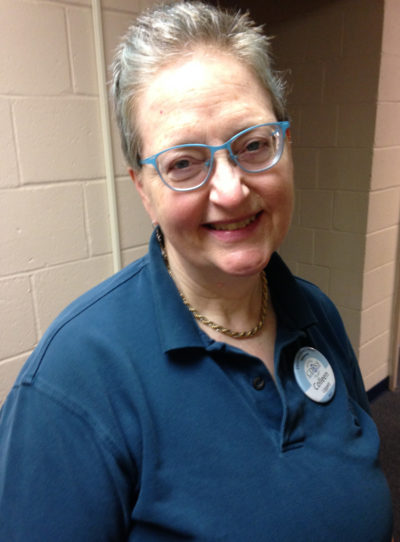 Colleen Liggett
A longtime member of our dance community, Colleen has recently turned her considerable enthusiasm towards calling. In addition to calling for us, she and her husband, John, host dances on their back porch. Colleen and John are also members of the band Knives & Forks.
Band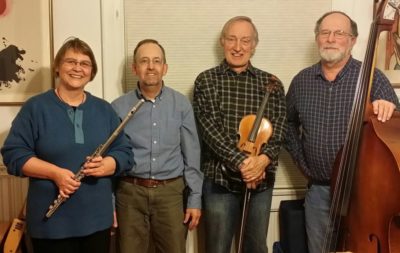 Arugula
Mike Hoeschele (fiddle & mandolin), Silvia Sörensen (flute), Mark Henry (piano), Fred Filbrich (bass)
Rochester stalwarts, Arugula plays for both Contra and English Country dances.