Details
Even if it's cold and dreary out, dancing cheers you up! Dan, Barb & Laurie will apply their passionate-about-English skills to producing a fine evening for us.
Caller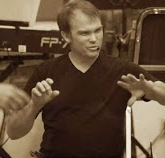 Dan Seppeler
A Rochester caller and choreographer of English dances with a talent for finding new and delightful dances and the confidence to try difficult material.
Band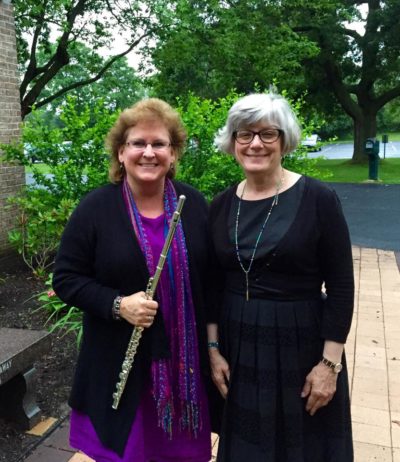 Serendipity
Barb Seppeler - Piano, Laurie Williams - Flute
Pianist, music teacher and choral director, Barb Seppeler, fell hard for the beauty of the English Country Dancer repertoire, and she has made it her own with deep understanding and delicacy. Neighbor Laurie Williams brings her delightful flute to the mix.