Details
Special Dance:
Margaret Mathews calling to Blue Dance!
Caller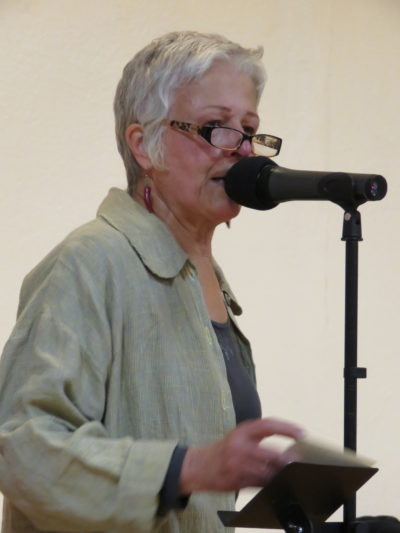 Margaret Mathews
With her easy-going, engaging style, Margaret gets everyone out on the floor. With more than 20 years experience calling (and playing bass and piano) for contra dances, Margaret smoothly adjusts the dances to the experience of the dancers, making it a fun evening for everyone.
Band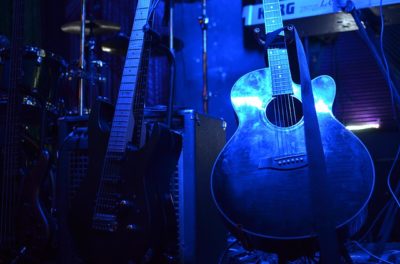 Blue Dance
Chuck Abell - Guitar, Vocals, Tom Henderson - Bass, Sammy DiFranco and Mike Stutzman - Vocals, Ernesto LaBella - Keyboards, Eric Metzgar - Drums
The cure for the blues is the fantastic local ensemble Blue Dance. This band electrifies the contra stage with their singable, danceable fusion tunes. Expect the unexpected as this band wows the crowd with classics from Stevie Wonder, Sinatra, Sam Cooke, and Louis Armstrong.