Details
Caller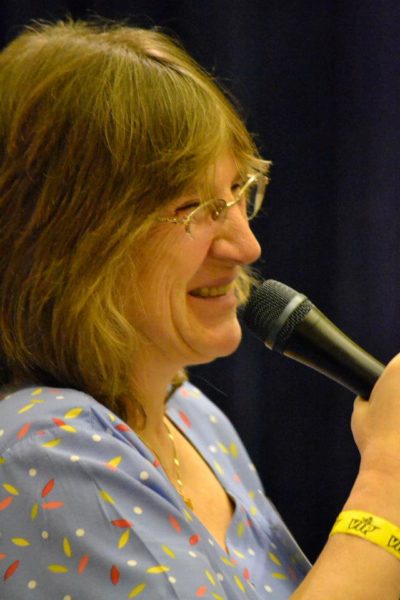 Casey Carr
Ithaca based Casey Carr is a long-time contra caller who is building a collection of fascinating grid squares.
Band

Tim Ball & Jane Knoeck
Tim Ball (violin), Jane Knoeck (piano)
Fabulous musicians and always in demand, both Tim and Jane play with a number of regional and national bands.  It's a rare treat to have them on stage together!