Details
Our popular Saturday night Halloween-themed dress up dance!   Spooky decorations, enchanting refreshments, masks and costumes admired but not required! Admission $25, students/low income $15, no advance reservations needed. This is a fund raiser for our English dance group.  Printable flyer here.
Caller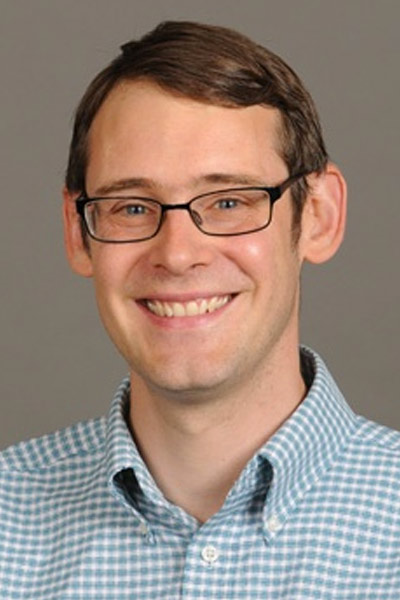 Dan Blim
Dan is a new-to-Rochester caller (as well as a superb dancer) with over a decade of experience, most recently as a staff caller at the CDSS dance week at Camp Cavell this past summer.
Band
Jane, Mark & Roberta
Jane Knoeck (accordion), Mark Dumont (flute), Roberta Truscello (piano)
Experienced and talented musicians all!