Details
Caller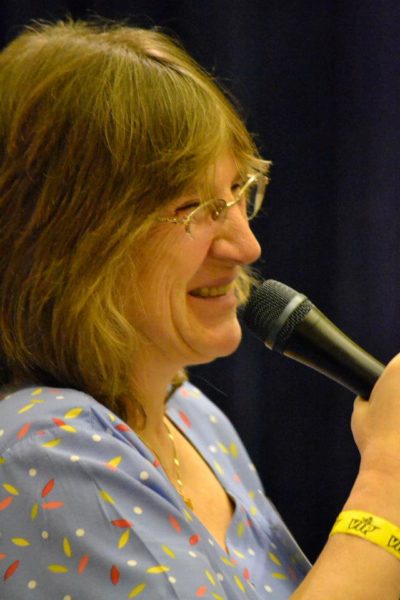 Casey Carr
Ithaca based Casey Carr is a long-time contra caller who is building a collection of fascinating grid squares.
Band
Andrew and Noah
Andrew VanNorstrand, Noah VanNorstrand
Andrew and Noah Van Norstrand grew up around Syracuse, NY and began playing for dances when they were teenagers.  They are all music, all the time and play in venues throughout the United States (and beyond!).  Musicianship, creativity, and energy combine for can't-keep-from-smiling dancing the whole night long.  We're so glad when the stars align and Andrew and Noah are on our stage together.