Details
We are really excited to have the new duo, Eloise & Co. in Rochester this week to keep up the great energy from last week's Thanksgiving Festival. Becky Tracy (Nightingale, Wild Asparagus, etc) and Rachel Bell (Tunescape, Peregrine Road, Old World Charm School, etc) are two of the best contra dance musicians around. Listen to a sample from their upcoming EP. For this week, Eloise & Co. will be joined by Andrew VanNorstrand for a dynamite trio. Due to unexpected circumstances our originally scheduled caller is unable to be here.  Margaret Mathews, a local favorite who calls extensively up and down the east coast, will be our caller tonight.
Caller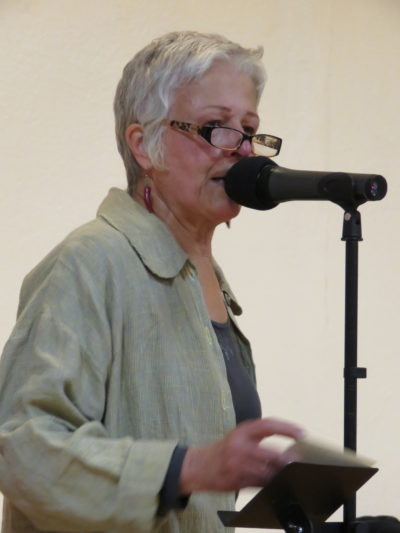 Margaret Mathews
With her easy-going, engaging style, Margaret gets everyone out on the floor. With more than 20 years experience calling (and playing bass and piano) for contra dances, Margaret smoothly adjusts the dances to the experience of the dancers, making it a fun evening for everyone.
Bands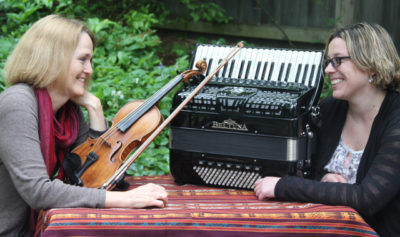 Eloise & Co.
Becky Tracy (fiddle), Rachel Bell (accordion)
Eloise & Co. features the combined creative force of two of the country's most sought-after dance musicians, Becky Tracy and Rachel Bell. These two, sometimes playing as a duo and other times joined by various guest guitarists including Owen Morrison, Owen Marshall, and Andrew VanNorstrand, crank out dance music with unbridled energy and soaring beauty. Their depth and versatility is evident not only in their dynamic playing but also in their rich and unique repertoire, ranging from exciting original compositions to rock-solid traditional tunes. Eloise & Co. was born out of Becky and Rachel's transcendent melodic connection, their shared love for powerful rhythmic momentum, and their joy in making music together. The blissful vibe is contagious, drawing everyone in the room into a sublime and memorable dance experience. Listen to a sample from their upcoming EP.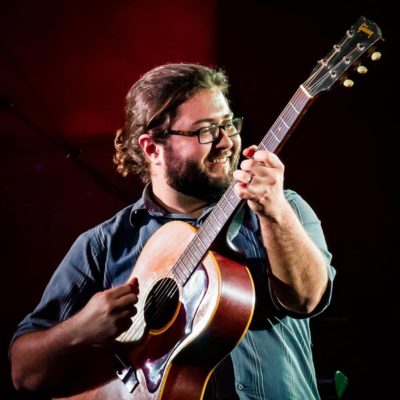 Andrew VanNorstrand
Andrew VanNorstrand
One of Western New York's leading traditional musicians, Andrew VanNorstrand has been playing beautiful music since he was a lad. With his brother, Noah, and their mother, Kimberley Yerton, they have delighted dancers as the Great Bear Trio, recently grown into the 6 piece band, Great Bear. Fiddler, guitarist, producer, Andrew excels at whatever music he turns to.